City of Regina | Westhill Meadow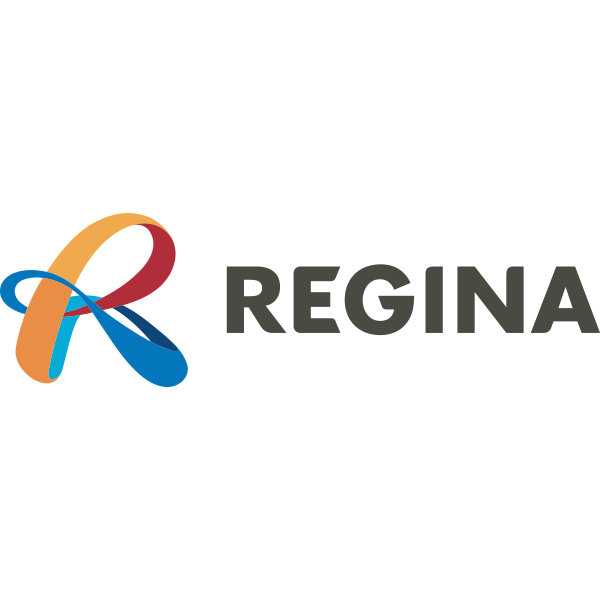 Where is Westhill Meadow located?
The south end of Westhill Park.
Did I see the City herbicide spray?
Due to previous concerns raised by residents regarding mowing and weeding in the meadow, the City has prepared a robust maintenance plan for this area. Part of the plan is to kill weeds in space with Trillion Turf herbicide if needed.
Why does the City use Trillion Turf herbicide?
Trillion Turf is designed and approved to kill broadleaf weeds in a park
Trillion is approved for use by Health Canada through the Pest Management Regulatory Agency (PMRA)
Residents are asked to stay away during treatment activities. According to the PMRA-approved label, residents can re-enter the park space once the area is dry
Treatment notification is provided to residents in two ways:
Pesticide Advice Line: 306-777-7777
Signage posted 24 hours prior to treatment. Signage will remain in place until a minimum of 24 hours has passed

Why is the city changing the way it maintains Westhill Meadow?
The prairie was originally designed as a grassland and woodland area. The pilot project aims to transition the maintenance of the area to the planned natural design. This will add variety to the park landscape, increase habitat for birds and small mammals, and over time reduce maintenance activities, save resources and reduce carbon emissions.
How are other grassland areas in the City of Regina maintained?
Grassy areas are designed for minimal maintenance. Each space is usually mowed once a year in August after the grass has gone to seed. The City of Regina monitors the space to respond to issues that may arise from time to time and may require an adjusted maintenance schedule.
What is Canadian thistle?
Canadian thistle is an invasive creeping perennial weed that has white or purple flowers and long, narrow, crinkly leaves with prickly edges. It is managed by applying herbicides and mowing to prevent seed spread.
What is foxtail barley?
Foxtail barley is an invasive grass that usually appears in the summer. Before these weeds sprout their foxy seed heads, they can be hard to spot, as the leaves look just like the rest of the grass in your lawn. Foxtail barley weed is controlled by managed mowing.
What type of herbicide will be used to treat weeds in Westhill Meadow?
A trillion grass. As with all pesticides, the product is safe provided Health Canada approved label directions are followed. Beyond the label, the City posts herbicide spraying activities on the Pesticide Advisory Line (306-777-7777). Areas to be treated will be posted 24 hours before spraying – and – signage will remain in place for 24 hours after treatment.
Why aren't there more trees in space?
Many of the original aspen trees originally planted are dead. By allowing the remaining trees to sucker, many more trees will begin to appear in the near future.
What is the City doing to prevent mosquitoes?
The City of Regina applies a biological agent to areas of standing water to prevent mosquitoes.
Tall grass is a breeding ground for ticks and other pests, how does the City manage this?
The City uses a mowed strip on each side of asphalt and crusher driveways to minimize the risk of transferring ticks and other pests to passers-by.
What is the City doing to manage rabbits?
Rabbits are part of Regina's ecosystem and their populations fluctuate. We have seen an increase in rabbits and damage caused by rabbits over the past few years. Currently, there is no program to manage rabbit populations. To help overcome this, part of the plan in Westhill Meadow is to allow the aspen cliff to renaturalize and spread. This will further fill in and replace trees that have died or been damaged by rabbits.
Why do I have to maintain my property when the City is allowed to let the grass grow?
The City manages its open space using a variety of methods. Spaces like Westhill Meadow were originally designed to mimic a natural ecosystem, providing plants to help filter water to improve water quality before it reaches Wascana Creek. The prairie also provides important habitat for native birds and animals.