Meadow Foods raises January milk price by 3ppl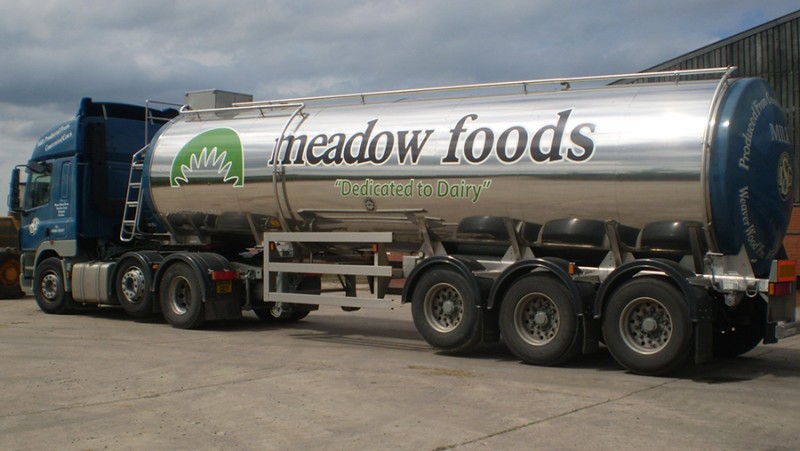 Meadow Foods has announced a milk price increase of 3 pence per liter for its farmer suppliers, starting in the new year.
The Chester-based firm's announcement means all producers will see their standard milk price rise to 33ppl.
The new rate for the liter of manufacture equivalent will be 33.625 pence per litre, from 1 January 2022.
Meadow Foods is a leading supplier of value-added ingredients to the food industry, processing over 550 million liters of milk each year.
Mark Chantler, its managing director, said: "We are aware of the inflationary costs our farmers face and continue to work closely with our customers to reflect these inflationary pressures.
"We will continue to monitor the markets closely and pass any price increases back to our supplying farmers as soon as possible."
Dairy processor Muller also announced a price increase from January 1 amid "rapidly rising production costs on the farm".
Supplier farmers who follow its Advantage scheme will see their milk prices rise to 33 pence a litre.
Elsewhere, the First Milk Co-op said its standard price per liter would rise to 34 pence a litre.
Robert Craig, Vice President of First Milk, said: "We are acutely aware of the tremendous inflationary cost pressure our farmer members are facing this winter.
"While this increase is undoubtedly a positive step, we will continue to work hard with our customers to recoup the cost increase in the marketplace."
Farmers supplying Medina Dairy will also see a 3ppl increase in January, taking the standard price per liter to 32.8p per litre.