Prairie New Forest offered to the national park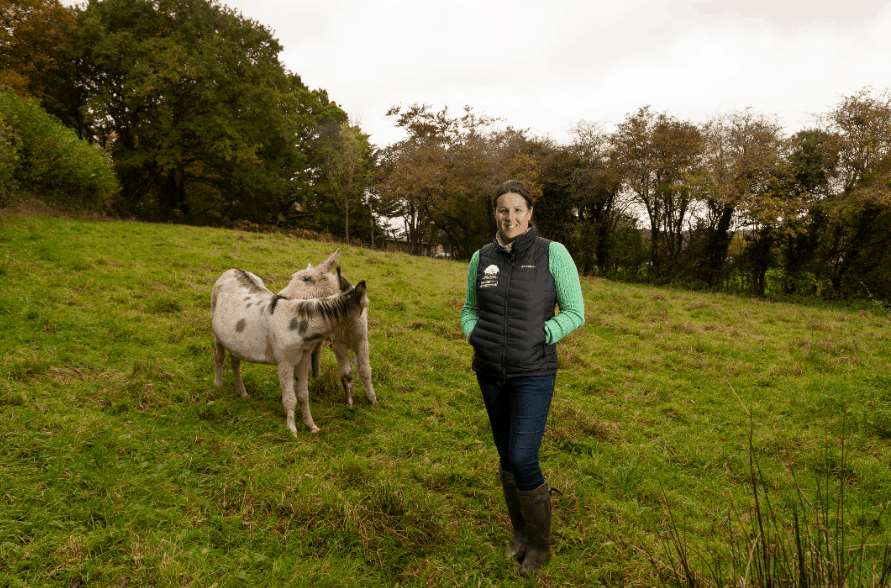 [ad_1]
A GODSHILL meadow was secured for nature conservation after it was donated to the New Forest National Park Authority.
Measuring half an acre, it borders the open forest and features oak and ash trees, hazel hedges, brushwood, and a small stream. It will be used as a place to teach rural skills and land management, as well as to support the cattle of commoners.
Three siblings, who wanted to remain anonymous and no longer live locally, bequeathed the prairie to the NPA through the New Forest Land Advice Service (NFLAS) this year.
Their grandparents were New Forest commoners and had been part of their family since the turn of the 20th century on a small farm. It was originally an apple orchard with beehives, once used to grow food, and it has been a meadow for 20 years.
When they offered the meadow, they told the NPA: "It was only later in life that we who lived life in this corner of the New Forest with our grandparents, our uncle and our parents, now enjoy the unique privilege of being part of this culture for a brief period of our lives.
To maintain the land, the NFLAS, an independent service for the local land management community, provides for hedging and coppicing to create thick wild hedges and increase wildflowers.
Julie Melin-Stubbs, NPA Wildlife and Conservation Officer and NFLAS Officer, said, "We are proud and excited to be the stewards of this little piece of the New Forest.
"Our plan is to manage it in a way that enhances its value to nature, especially hedge birds, wildflowers, butterflies and other insects such as dragonflies, bees, crickets and grasshoppers."
"The grassland has a lot to teach us about species and habitats and provides us with a useful venue for some of the courses we run, such as hedge, soil and grassland management.
"We are grateful to our donors who trust us to become stewards of this land, an important part of their family heritage, and we look forward to continuing our shared vision of nature and education. "
---
---
[ad_2]